2007 Recipient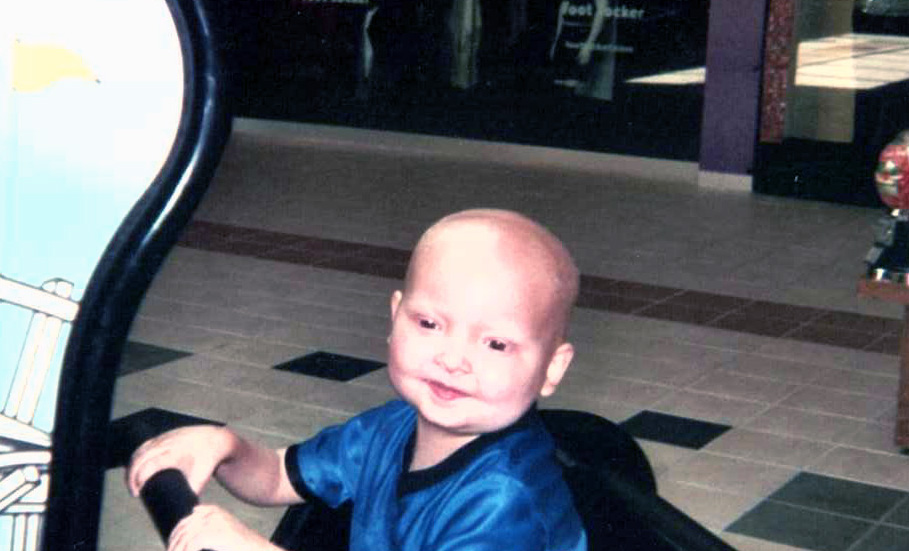 Hello my name is Tanya and I'm the proud mother of Alexander who is four years old. Alex is special and not just because he's mine, but because of the things that he goes through every day. He was diagnosed with cancer in January and is still fighting it every day. Even through the ups and downs he is the happiest, sweetest fun loving little boy you could ever ask for as a mother.
About two months ago, the Make-A-Wish Foundation came into our lives and let me tell you they are a great foundation. Alex's wish was for a new bedroom and ever since we put the room together we can't seem to get him out of there. Just the other day I asked Alex "Do you like your new room?" and he said, "No Mommy, I love my new room."
I would like to thank the Make-A-Wish Foundation for lighting up Alex's life as well as the people who donate to the Make-A-Wish Foundation for making wishes come true for kids like Alex.
Thank you.
Along with helping the Make-A-Wish Foundation pay for the renovations that Alex has made to his room so far, we would like to get him some fun things to put in his new room. Also, any additional proceeds from this event will go to the Make-A-Wish Foundation to help another child's wish come true.