Matthew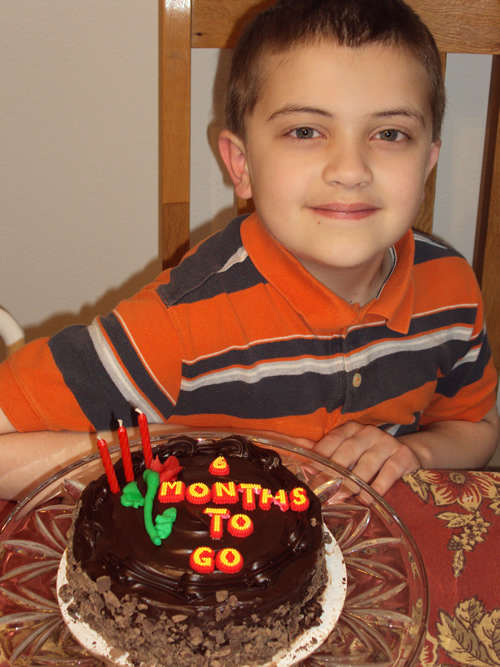 Matthew was diagnosed with ALL leukemia in September 2010. He was 5 years old when he was diagnosed. His chemotherapy treatment was started on the day of his diagnosis and has continued for three years and will end on Christmas Eve of 2013.

Matthew has always been a happy sweet child and during these past three years he has continued to brighten our days with his exuberance. Matthew has been patient and courageous throughout these past three years despite the challenges of daily medications, clinic visits, and sickness. He has stayed positive and has continued to work diligently throughout his first school years. He is now in the 3rd grade. Matthew is homeschooled along with his brothers and sisters.

Matthew's favorite things are being with his brothers and sisters, playing Legos, reading and playing video games.

Our family spent a week at the ocean the year before Matthew was diagnosed. Matthew and our family really enjoyed our time together and so Matthew's make a wish is to return for a family trip to the beach. We have setup a two week stay at an ocean front house at Pawley's Island South Carolina from June 14-28 2014.
Thank you for sponsoring Matthew, we know having his wish will give him a great deal of joy.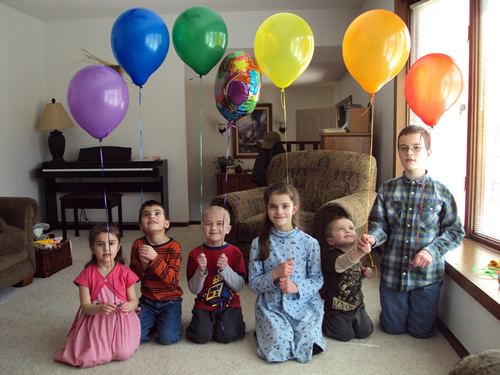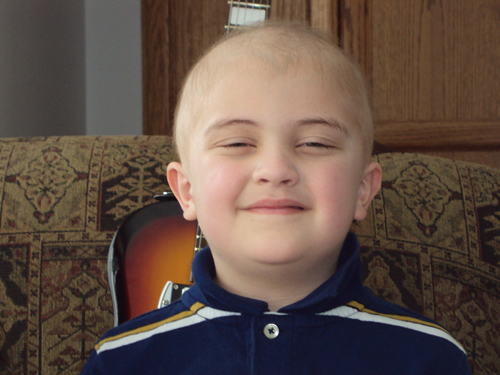 The Maxwell Meiborg Foundation is proud to know Matthew and to help make his wish come true!
Previous Recipients